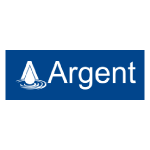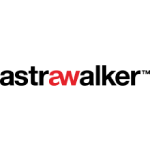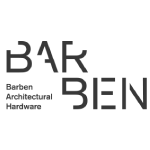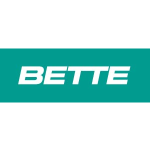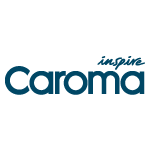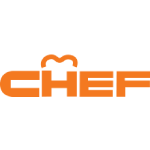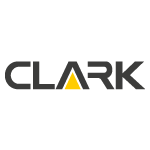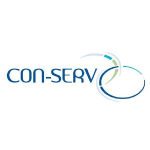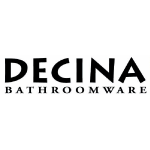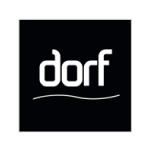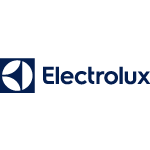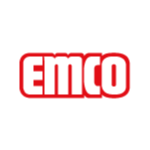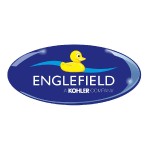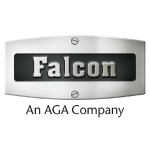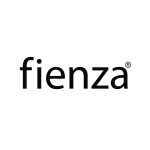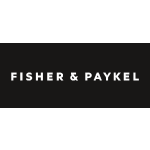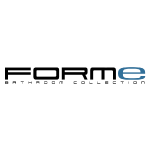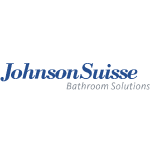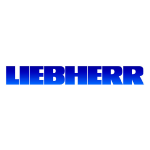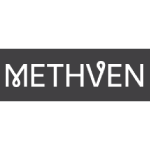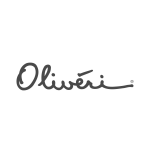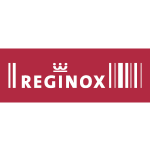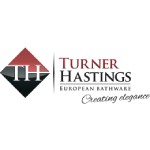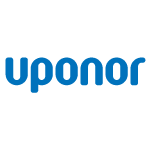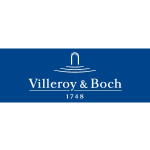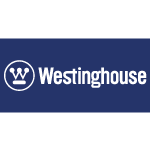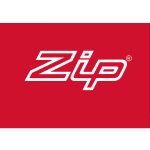 Discover & choose
from over 30 industry-leading trade brands of tapware, toilets, baths, basins, bathroom furniture, accessories, kitchen appliances, refrigerators, clothes washers & dryers.
Our trade selection centre is home to our Bathware, Appliances and Aluminium Window and Door display, purpose-built for builders, developers and designers to view and specify products with their clients.
Browse our extensive range on display, our centre is open 5 days a week between 9:00 am and 3:00 pm and on Saturdays between 9:00 am and 1:00 pm.
If you need to review products for a full house or complete project, or you cannot make it during our usual opening hours please book an appointment.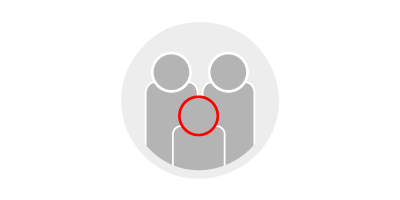 Locally Owned
Family Business.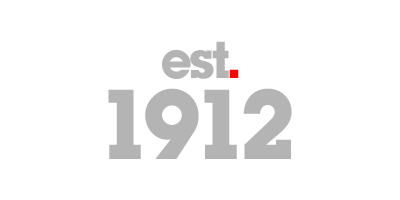 Trading for Over
100 Years.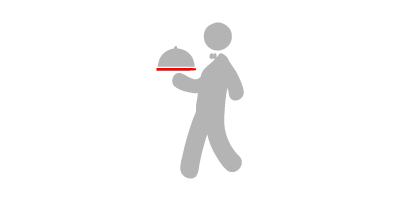 Expert
Service.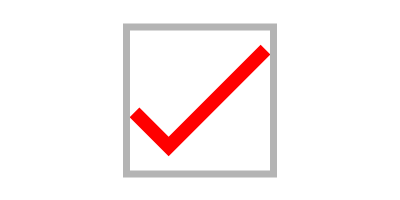 Core Trade Lines
Always Available.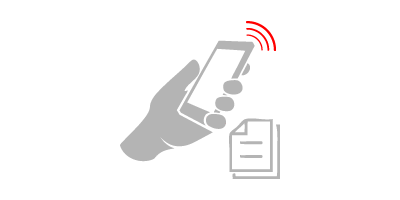 Fast Quotes,
Order from Site.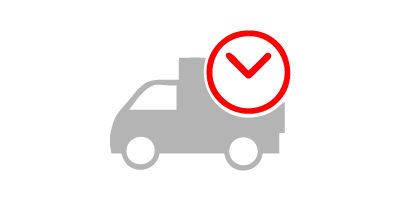 Same Day
Delivery.