You must have a current, active Bretts Trade Account or have a Bretts Pay as you Go Trade Cash Card.
If you landed on this page and do not have a current Bretts trade account or cash card please apply before you proceed.
Get Bretts Account Now >>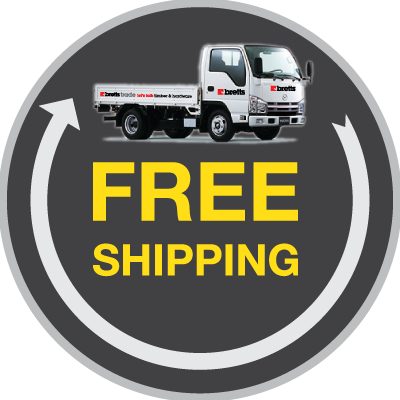 Free shipping for orders over $200 inc GST to within a 10klm radius of any Bretts Trade store. Applies to Ute deliveries only, if your load exceeds what legally fits on one of our utes standard truck delivery rates will apply.