Experience at Bretts and save !
Make an appointment call 07 3361 0799
or schedule an appointment with one of our Miele consultants online now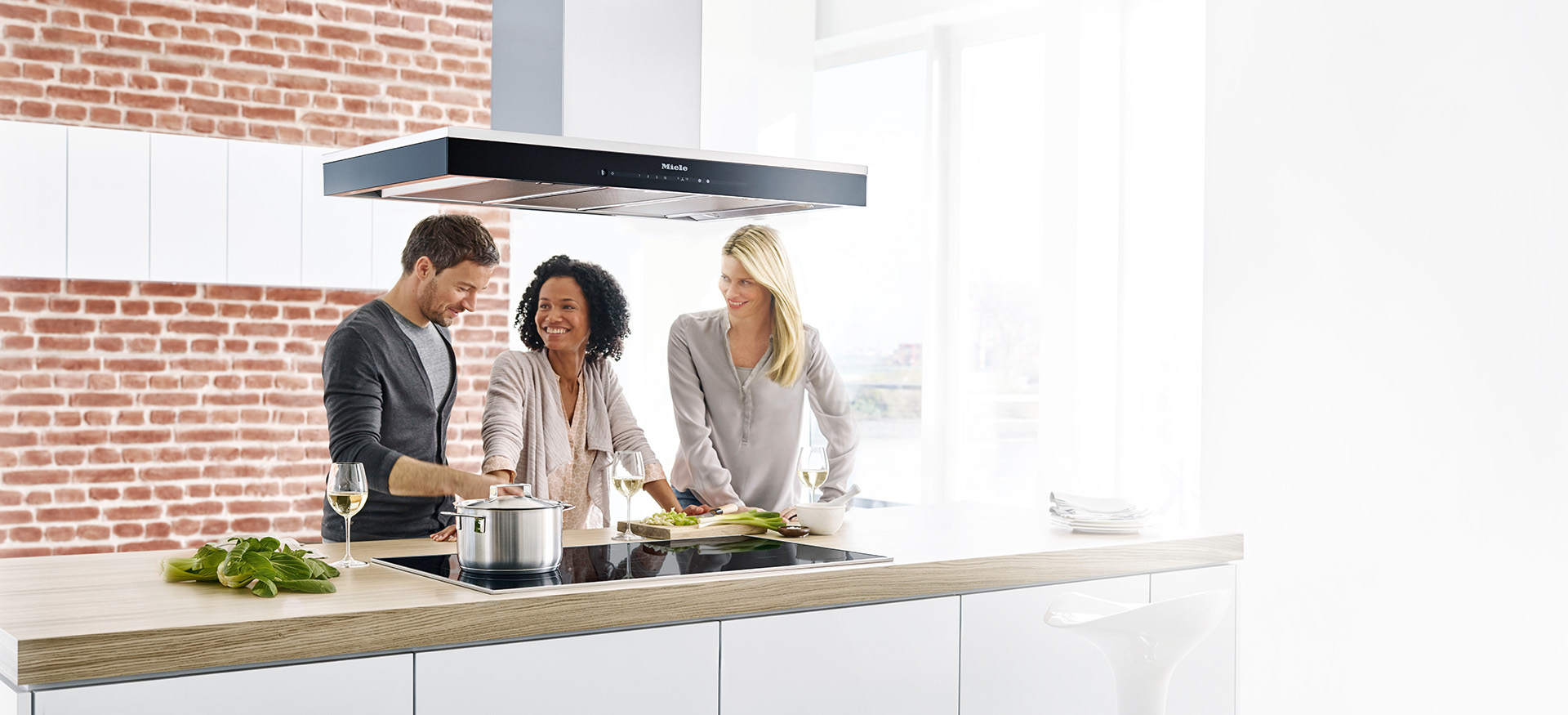 Miele baking and steam cooking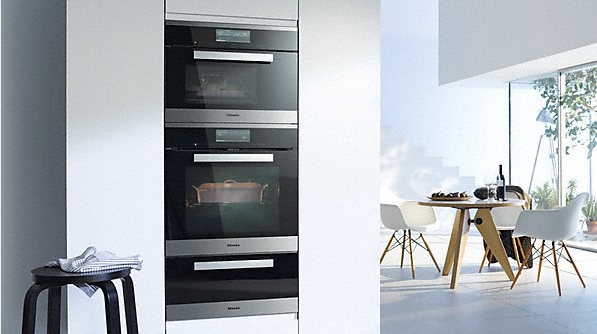 Miele cooktops and combi-sets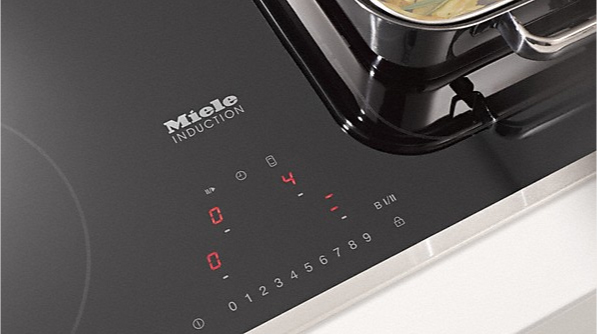 Miele rangehoods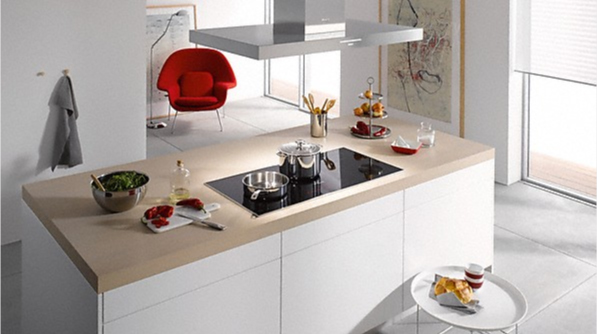 Miele coffee machines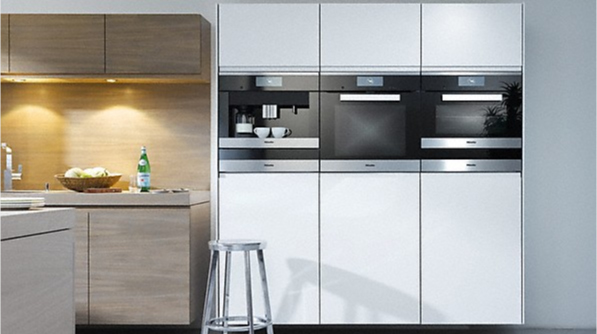 Miele refrigerators and freezers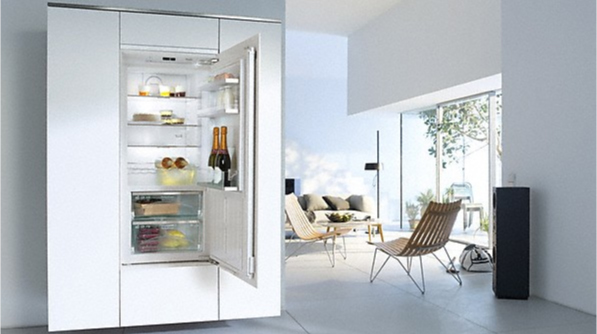 Miele wine conditioners
Miele dishwashers
Miele clothes washing and drying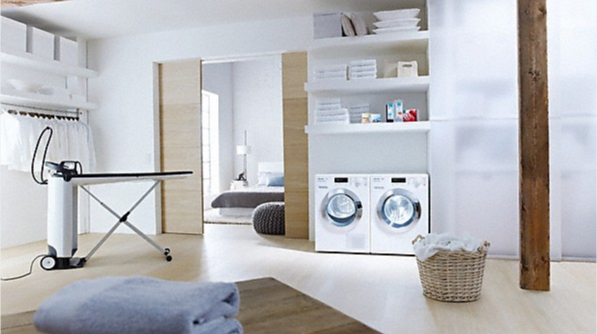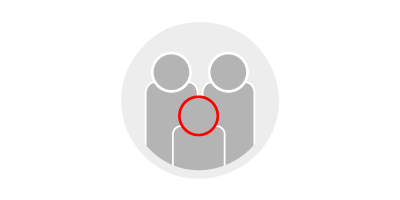 Locally Owned
Family Business.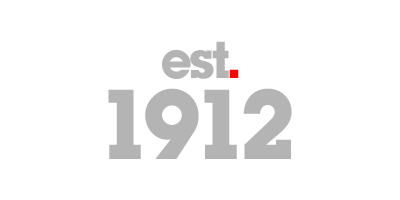 Trading for Over
100 Years.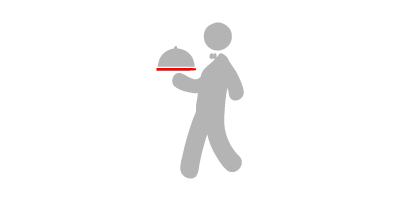 Expert
Service.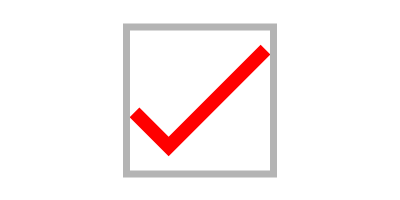 Core Trade Lines
Always Available.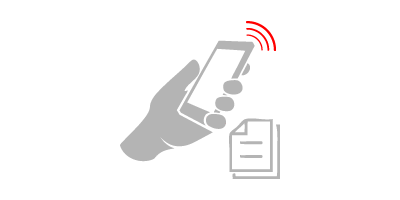 Fast Quotes,
Order from Site.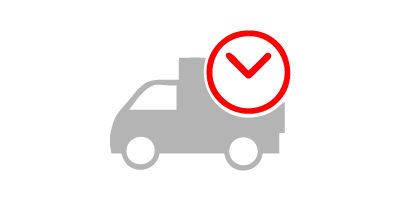 Same Day
Delivery.