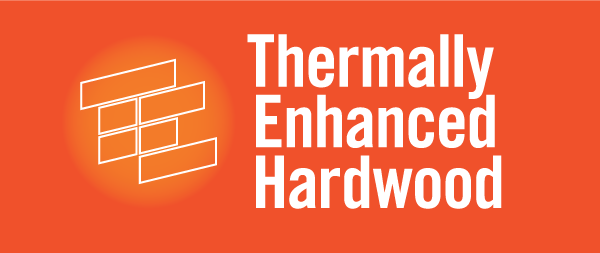 Permanently altering the look to create a deeper richer, more intense hue of Australian Hardwood. With the knowledge and skill acquired from the ten years of thermally modifying Australian Hardwood, Hurfords has now developed a process known as Thermally Enhanced Hardwood. This process uses a unique temperature schedule through the drying process to create a colour palette that reflects the more raditional tones in the species, altering the blush lightness of Sydney Blue Gum to a more timeless deep scarlet intensity. Another advantage of Thermally Enhanced Hardwood is the transformation of the traditional lighter sapwood to a more natural and attractive warm undertone.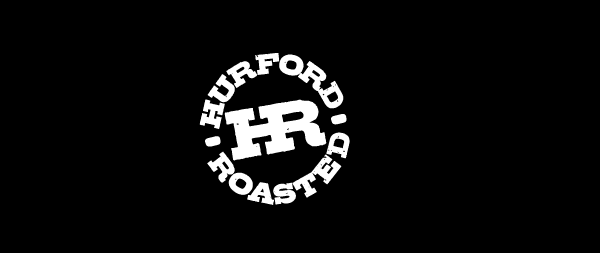 Hurford Roasted is about creating a luxurious style when it comes to Australian hardwood flooring. The Hurford Roasted process metamorphosis the natural colour of hardwood to create a deep rich tone that penetrates through the wood. Available in two distinctive tones,
Peat: a natural dark earth hue.
Cayenne: an intimate reddish bronze palette.
Hurford Roasted is a high temperature thermally modified hardwood that uses a custom designed heating program to alter the woods molecular structure. This has many benefits that include locking in the colour, increasing the durability and limiting movement to a fraction of normal kiln dried flooring.