LGL is an acronym for 'Lumber Glue Laminated' - a solid wood alternative to LVL beams. Straight, stable in outdoor environments and ideal in applications where nail-holding strength is an absolute priority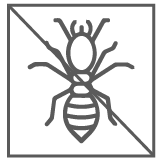 Termite Resistant
LGL is termite resistant and can be used in conjunction with other termite resistant building materials to satisfy the BCA termite performance requirments in lieu of a 'Barrier System', for your total peace-of-mind.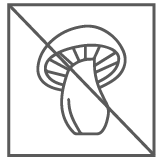 Fungal Resistant
LGL is protected from fungal attack with a high quality H3 preservative treatment, making it suitable for use as a load bearing structural component in both indoor and outdoor above ground applications.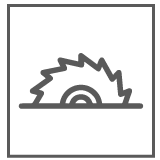 Easy to Work with
LGL is produced in depths of up to 360mm, lengths of up to 12m (available in 300mm increments) and is suitable for internal and external above ground applications including lintels, bearers, roof beams, joists and rafters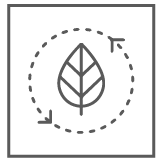 Sustainable
Australian plantation pine is a 100% sustainable resource and carbon positive building material. All Hyne Timber products are produced in Australia and are AFS and PEFC Chain of Custody certified.